Join Classical Conversations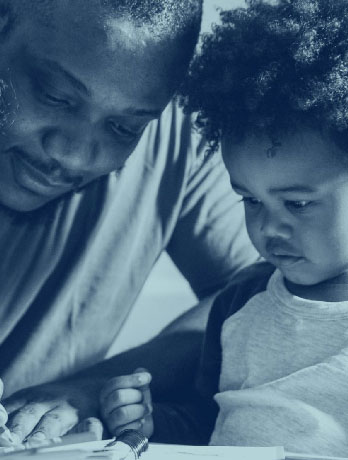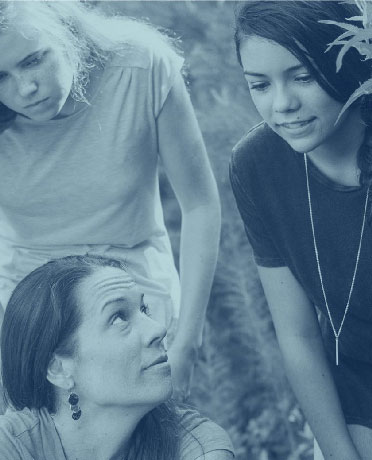 19,000
Directors & Tutors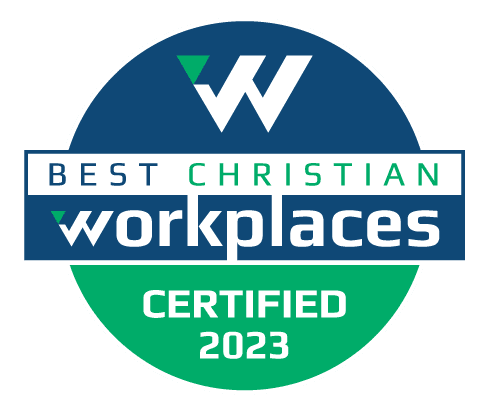 I love the community, like-minded families, Christ-centeredness, teaching our children how to think for themselves when the world wants them to think the way it does.
It is hard to choose what I love best because there is so much to love… Christ-centered, integration of subjects, accountability and I absolutely love my community!
I love the Accountability, Community, Freedom within a Structure, the TIMELINE, integrating it all together!
I love the Christ-centered conversation for young people and their families and learning to 'see' Him in all things and learning to see myself rightly.
I love thinking big thoughts with a community that has become blessed friends and leading my own children (and their friends) to embrace 'hard things' while mastering the skills of learning.
Challenge II, III and IV students may enroll in a unique college credit program partnership with Southeastern University in Lakeland, Florida.
Students memorize thousands of facts from disciplines such as math, science, English grammar, history, Latin, and geography and recite them in competition. Competitors are judged on flawless and creative performances. The year 2016 was the first year for the National Memory Master competition, held during the Capstone Cruise. The winner, Hannah Tully of Vancouver, Washington, won $10,000.
The Classical Conversations Foundation is a non-profit charitable organization that was formed to support more opportunities to influence the world for Christ. The Classical Conversations Foundation is a separate entity from Classical Conversations, Inc., but is driven by the same mission, which is to know God and to make Him known.
Join Classical Conversations