Join Classical Conversations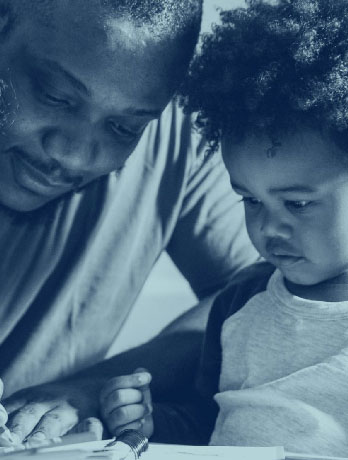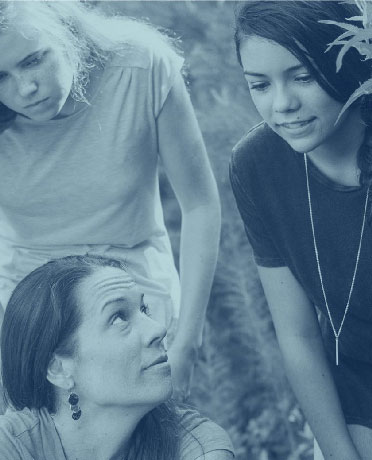 19,000
Directors & Tutors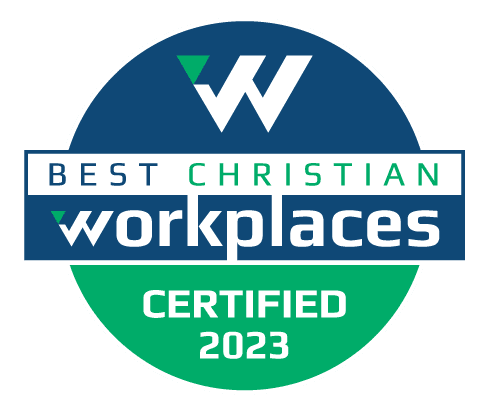 I love the community, like-minded families, Christ-centeredness, teaching our children how to think for themselves when the world wants them to think the way it does.
It is hard to choose what I love best because there is so much to love… Christ-centered, integration of subjects, accountability and I absolutely love my community!
I love the Accountability, Community, Freedom within a Structure, the TIMELINE, integrating it all together!
I love the Christ-centered conversation for young people and their families and learning to 'see' Him in all things and learning to see myself rightly.
I love thinking big thoughts with a community that has become blessed friends and leading my own children (and their friends) to embrace 'hard things' while mastering the skills of learning.
Join Classical Conversations