The History of Classical Conversations
With the desire to give her oldest son a good education, Leigh Bortins grew Classical Conversations.
The growing Bortins family moved to Winston-Salem, North Carolina, in 1989 when Rob accepted a job with US Air. Then Leigh began homeschooling in earnest.
With the help of friends and family, Leigh developed a business plan for her fledgling business and entered it in the annual Piedmont Entrepreneurial Network's new business competition.
As Classical Conversations began to expand outside the central North Carolina area, Leigh developed the idea of local communities led by directors and tutors for the three programs: Foundations, Essentials and Challenge. The contract workers received extensive training and resources to better offer the Classical Conversations programs in their local communities.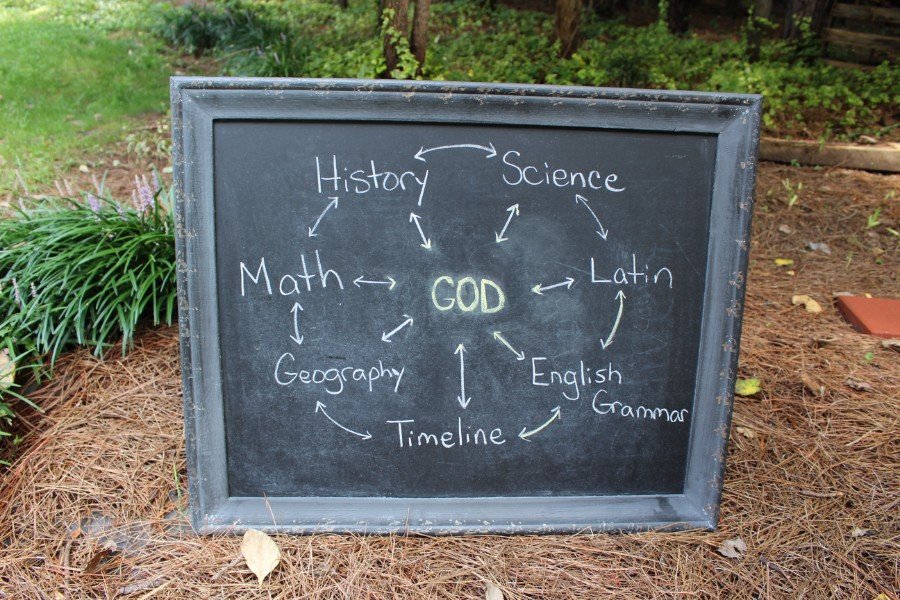 In 2012 Leigh stepped away from the leadership of the program she had created 15 years earlier, and it was Classical Conversations' very first student, her oldest son, Robert, who became the new CEO.
Today, more than 105,000 students from over 43,000 families participate in Classical Conversations programs in almost 2,500 communities. These communities are led by over 15,000 contracted directors and tutors and are located in all 50 states, the District of Columbia, Puerto Rico and 15 foreign countries.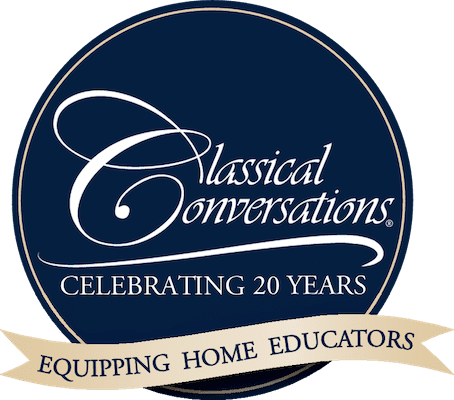 Meet Our Leaders
Classical Conversations is an organization built on family.
From its origins in 1997 with 11 teenage boys in the basement of Leigh Bortins' Winston-Salem home, to the 117,000 students now enrolled in its programs, Classical Conversations always was and always will be about family—the Bortins family following God's guidance in teaching other families how to "train up [their children] in the way that [they] should go…"
Join Classical Conversations