To know God and to make Him known.
Directors and Tutors
Academic Year 2018 - 2019
2018–2019 CLASSICAL CONVERSATIONS®
CHALLENGE GRAD STATS
Classical Conversations does not require scores to be submitted to the program headquarters. The individual score information is private for each family. Data was submitted by students in a random sampling of Classical Conversations graduates.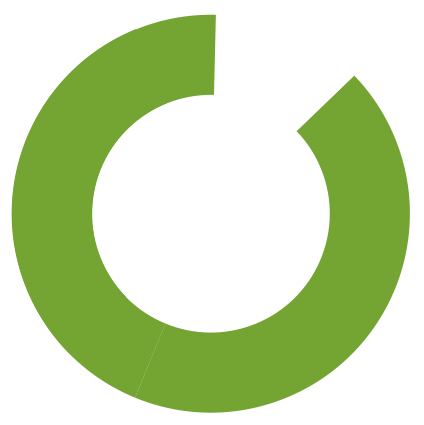 of parents reported their teen's Christian faith was strong.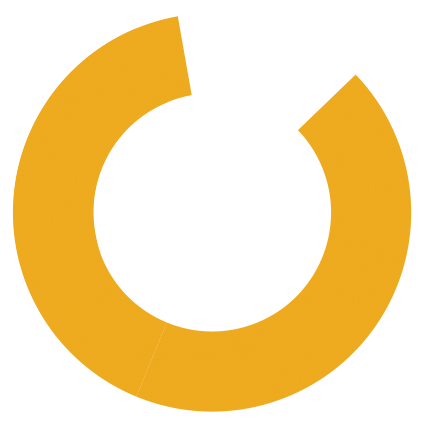 of graduates plan to attend college.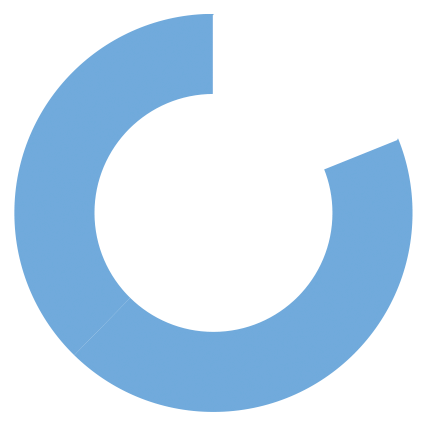 of graduates reported that their teenage faith in Christ was strengthened by attending Classical Conversations.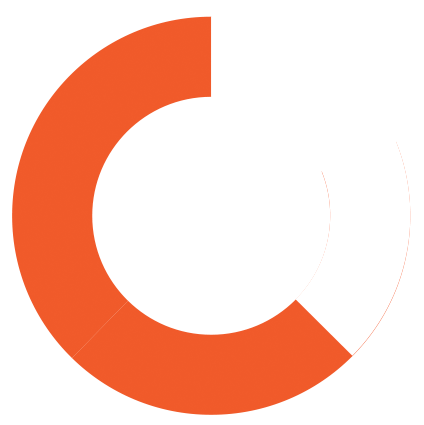 of graduates reported they would likely homeschool their children one day.
SAT SCORES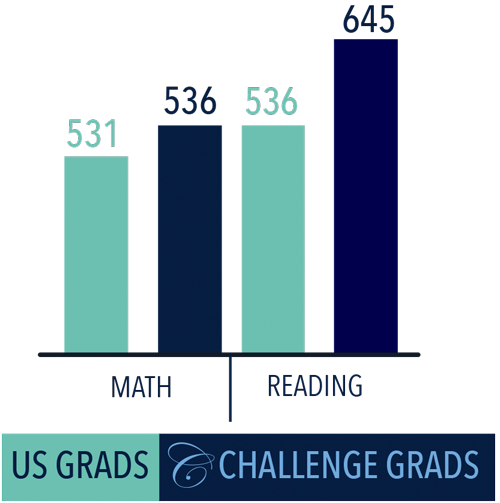 ACT SCORES

Statistics were obtained from The College Board, The Annual Challenge Graduate CHALLENGE GRADS Survey, and ACT, Inc.
98% of graduates rated the quality of Classical Conversations academic programs as better than other homeschooling programs they had experienced.
Support Services
Learn more about other services we offer.