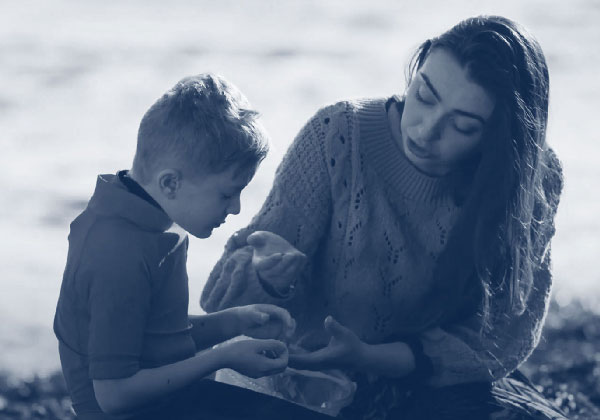 Our Goals
Provide compelling, influential Christian leadership in the home-centered, classical education movement.
Provide weekly classical, Christian communities that hone students' academic and classical skills of recitation, logical thinking, and persuasive rhetoric.
Provide Parent Practicums across the United States that empower parents to teach any academic subject classically.
Provide a curriculum framework with a Christ-centered worldview while engaging the current culture in which we live.
Partner with like-minded businesses to provide quality products and services for families.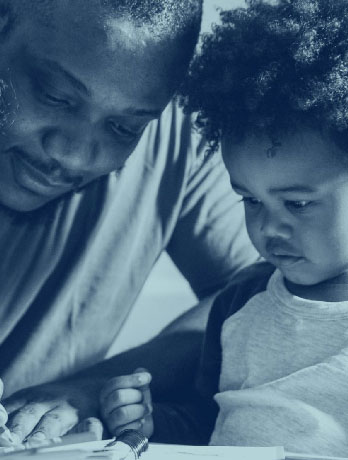 Core Beliefs
Bible: A Christ-centered worldview is the foundation through which all subjects must be viewed and eventually integrated.
Parents: Parents are a child's first and most influential teacher.
Method: Modern education has failed, and we would like to recover the knowledge of how to teach and learn effectively and efficiently, using the "tools of learning" (i.e., the classical model).
Community: A healthy academic community provides accountability, structure, fellowship, and the ability to impact culture on a grander scale.
Mentors: An experienced, inspirational homeschooling mentor, who facilitates a weekly community meeting and models learning, offers exponential rewards in the "learning-life" of the parent and student.

Students: All students can learn to "train their brains to retain," use information logically, and communicate well.
Skills: There aren't any difficult subjects, just poor learning skills.
Curriculum: Classical Conversations provides visionary, skeletal curriculum guides and syllabi, allowing parents to continue to direct and own the details that best suit their personal priorities and student dynamics.
Model: By nature, a homeschool family of younger children closely resembles a one-room schoolhouse model—multiple ages under one primary teacher, the parent.
Resources: If America's one-room schoolhouse teachers could produce some of greatest leaders with very limited resources, then so can today's homeschool families!
Statement of Faith
All Scripture is self-attesting and being Truth, requires our unreserved submission in all areas of life. The infallible Word of God, the sixty-six books of the Old and New Testaments, is a complete and unified witness to God's redemptive acts, culminating in the incarnation of the Living Word, the Lord Jesus Christ. The Bible, uniquely and fully inspired by the Holy Spirit, is the supreme and final authority on all matters on which it speaks. On this sure foundation, we affirm these additional essentials of our faith. Read More..
Business Practice FAQ
Read our Business Practice FAQs about Church Property Tax Exemption, Liability, and Independent Contractors. Read More...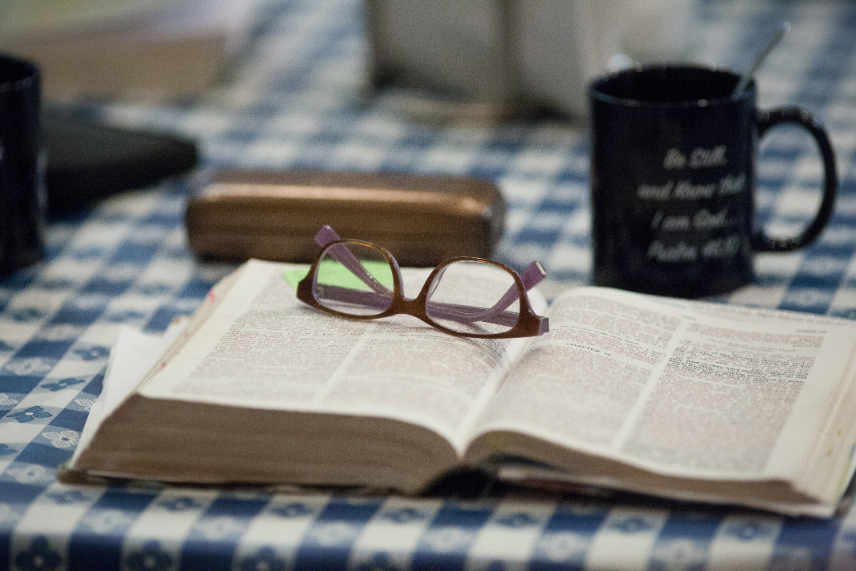 "Be diligent to present yourself approved to God as a workman who does not need to be ashamed, accurately handling the word of truth."
2 Tim. 2:15, NASB
Meet Our Leaders
Classical Conversations is an organization built on family.
From its origins in 1997 with 11 teenage boys in the basement of Leigh Bortins' Winston-Salem home, to the 117,000 students now enrolled in its programs, Classical Conversations always was and always will be about family—the Bortins family following God's guidance in teaching other families how to "train up [their children] in the way that [they] should go…"
What can we help you find?